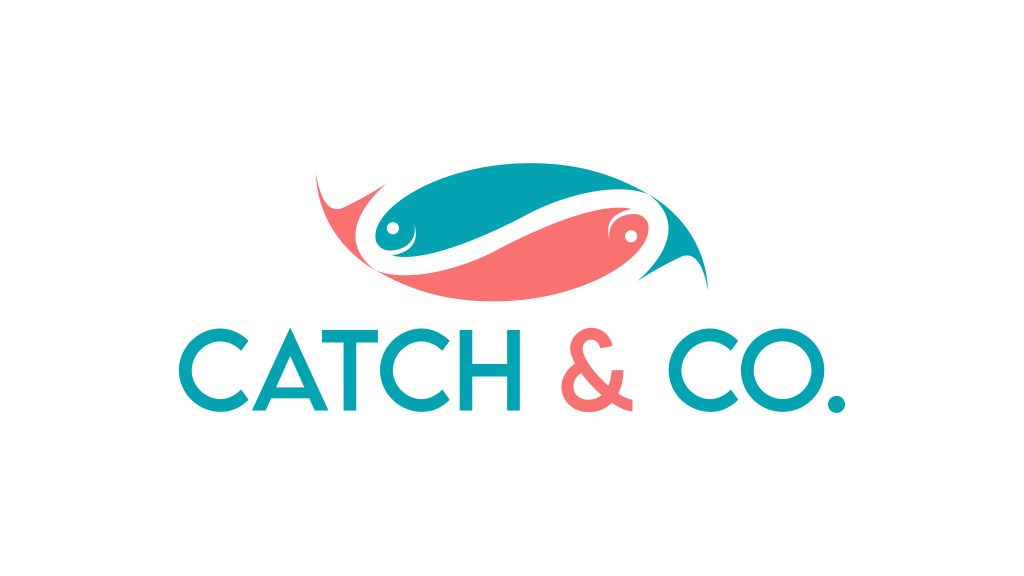 Don't get caught out without fresh seafood for your Christmas celebration, or pay way too much for your order! Phone us on 0406 548 479 between 8am and 8pm to place your order.
Chris Hamze is dedicated to bringing you the freshest, best-value seafood for the festive season.
Order by 5pm on 22nd December for pickup at a time of your choice.
A minimum deposit of 25% will be required upon ordering.
We are just a phone call away to answer any questions you may have, or drop in and chat to us at the store, ideally at non-service times.
Between 10-11am
Between 2-5pm
You can also send us a text!
We look forward to providing you with wonderfully fresh and delicious seafood for your Christmas celebrations this year.
Check out these great prices!
Seafood Items Available to Order
King Prawns: $59 kg
Lobster: WA 450-500g $98.99kg
Slipper Lobster: $18.75 Each
Moreton Bay Bugs: Large $18.75 each,
Blue Swimmer Crabs: $14.80 Each
Fresh Oysters: $36 Dozen,
Marinated Mussels: $15.99 (chilli, garlic, natural)
Yarra Valley Salmon Caviar $59.99 (100g)
Or grab one of these great "bundles" of seafood joy!
$200 Bundle
3kg King Prawns (fresh)
1 x Large Seafood Salad
3 x Seafood Sauce
2 x fresh lemons
$250 Bundle
2KG KING PRAWNS (FRESH)
2 dozen Oysters
4 x Moreton Bay Bugs
$300 Bundle
2KG King Prawns (fresh)
4 x Moreton Bay Bugs
2 dozen Oysters
4 x seafood sauce
3 x fresh lemons