When Fish Kitchen closed on Annerley Road, Dutton Park, we heard collective moans all across the inner-south.
Now we're excited to announce that Catch & Co has opened its doors and is ready to fulfil your heart's seafood desires.
With a menu of fresh local seafood, fresh and cooked, it's your one-stop shop for your seafood fix.
Chris and son Ric are hospitality experts and are committed to excellent customer service and food.
Check them out at 220 Annerley Road, Dutton Park and make sure you tell your friends.
CHRISTMAS PACKAGES ARE OUT NOW!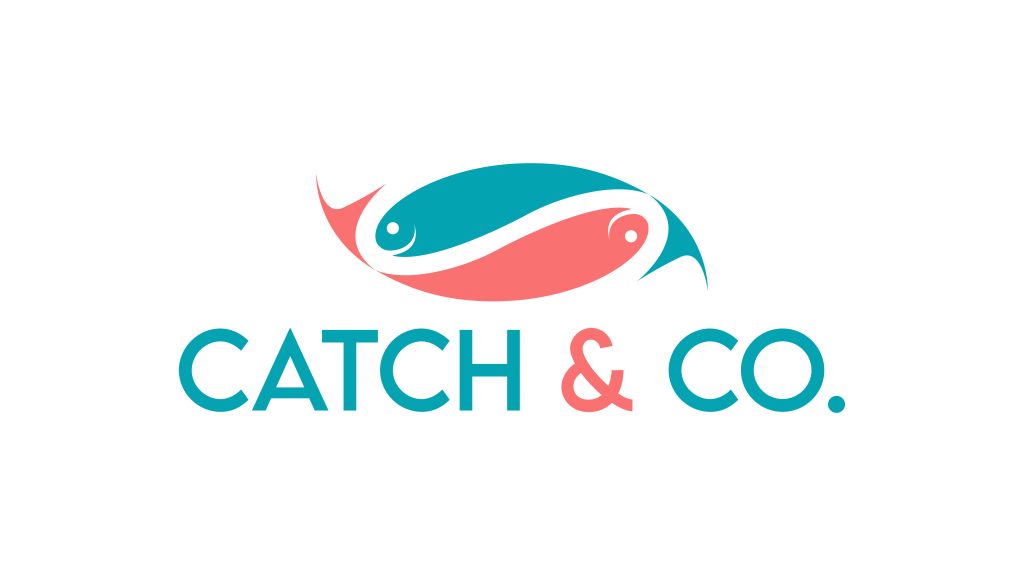 220 Annerley Road, Dutton Park, Qld Ph: 0406 548 479
CHRISTMAS PACKAGES 2023
Perfect for groups and work parties!
Minimum 4 adults per table.
CATCH 1 – $59pp Seafood Platter and Greek Sweet
CATCH 2 – $79pp Reef & Beef Meal (rib fillet)
topped with 4 prawns or Calamari, Greek Sweets
CATCH 3 – $99pp Seafood Entree; Rib Fillet or Seafood Platter, Glass of Wine, Coffee/Tea, Greek Sweet.
Children's Meals available for all packages. 3-14 years – $8.99
CHRISTMAS DAY
Between 12pm – 3pm
Choose your arrival time.
$109pp
Sumptuous Seafood Platter – oysters, prawns, fish, calamari
Welcome Drink on arrival
Visit from Santa – gift for Kids 12 and under
Kids 4-14 years – $39
Book online now via this LINK: Insert Humanitix link here.